Earn money this week as a residential cleaner!
You're the boss.

Set your own pay rate

Control your own schedule
Flexible work, at your fingertips
We offer you the flexibility of 
setting your own hourly rate!
Work only when you are available 
in locations that are convenient
Receive payments directly to your
bank account! Fast and easy!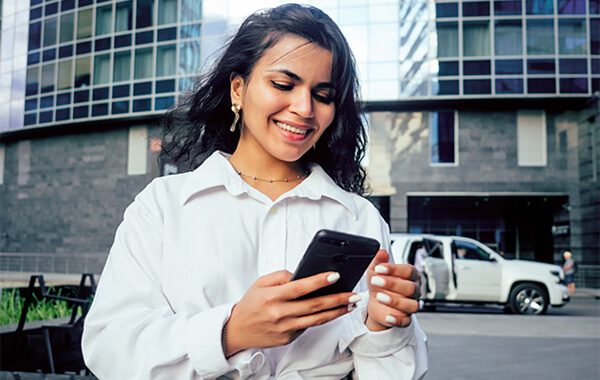 "I love Booster Maids! I was able to get out of debt, tackle bills, provide for my family, and still have enough room to save for future goals."
We charge a $35 processing fee
We connect you with clients in your area, and do all the marketing for you.
Grow your business
on your own terms.
Frequently Asked Questions
Every Friday via direct deposit to your bank account.
How does the pay structure work?
We pay you 60% of each job you do we take 40% for our services this comes out to about $25-$35 per hour. Ex. If you do a 1 bed / 1 bath that costs $100 and it takes you 2 hours to do. Thats essentially $30p/h.
Where can I get Business Liability Insurance and costs?
Few places we recommend, hiscox or next insurance costs about $50 per month.
What happens if a job takes longer than expect?
When you arrive you let us know the condition and what expectations to set.
How many jobs can you get me a week?
As much or as little as you want, the better you do with our clients the more jobs you get.
Whats the Hiring Process Like?
Step 1: Apply Online
Step 2: Interview
Step 3: Job Offer
Step 4: Background Screening
Step 5: Welcome Aboard
Step 6: Job Requests
Are you ready to get more clients with Booster Maids?